The better side of logistics
We reach
everywhere
you need
us
The Bembnista Transport company

Bembnista Transport was established in 1992.
Our headquarters is located in the town of Białośliwie, near national road number 10.
From the very beginning, the priority has been the development and expansion of the offer with new transport services.
The business profile of the Bembnista transport company is based on domestic and international transport of goods and a number of services: forwarding services, warehousing services, transport of sheets in coilmulde coils, truck service. Thanks to our many years of experience and a modern fleet of cars and semi-trailers, we provide our services on time and reliably.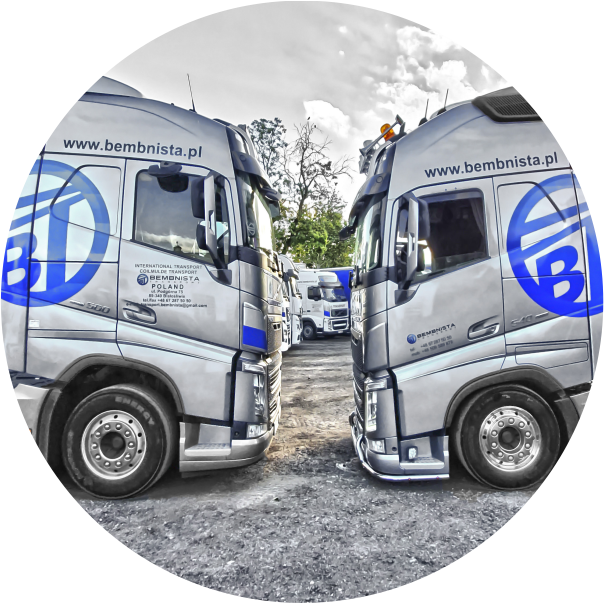 Corporate Social Responsibility

Get to know

our effective solutions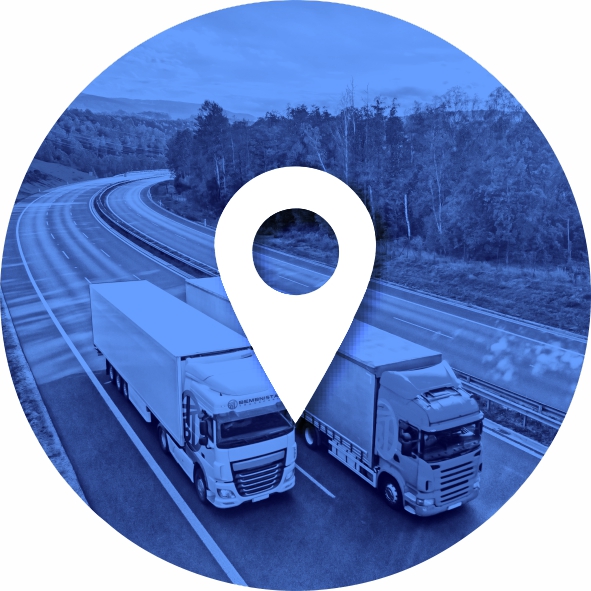 GPS Track & Trace

We use the GPS Track & Trace vehicle location monitoring system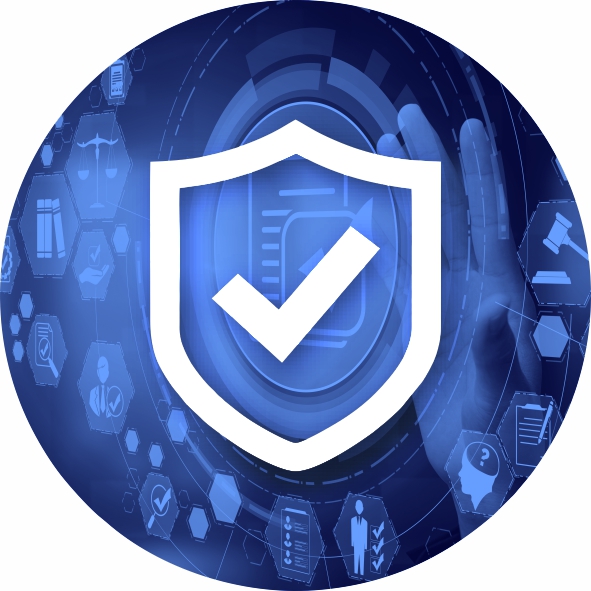 Safety

We have all the required licenses and insurance that guarantee safe transport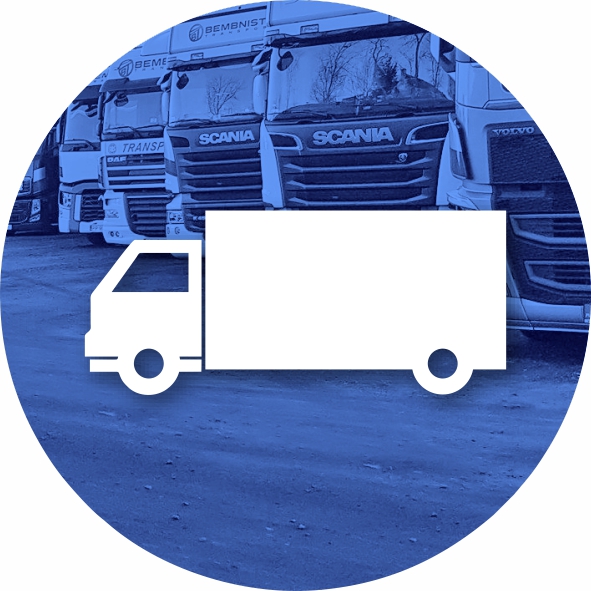 Modern vehicles

Our fleet includes modern vehicles, serviced on an ongoing basis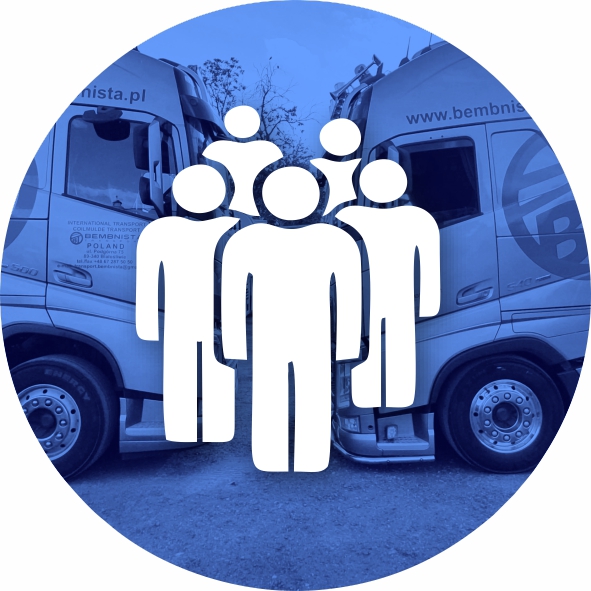 Professional team

We owe our success to the selection of appropriate specialists and experienced drivers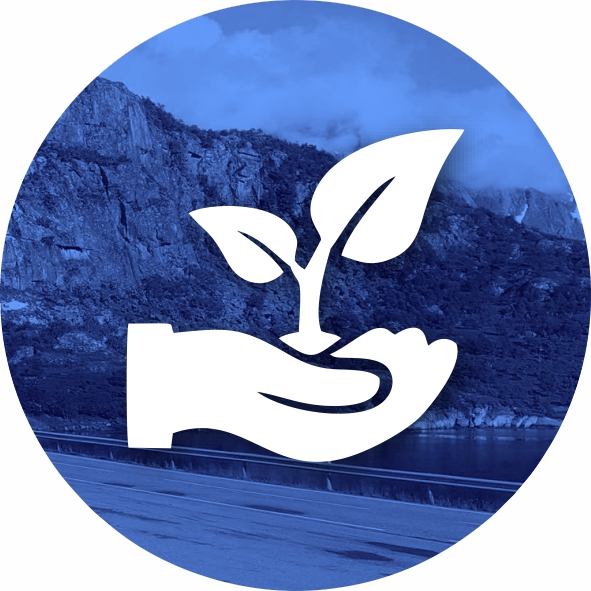 We care about the environment

All our vehicles meet the EURO 5 & 6 standards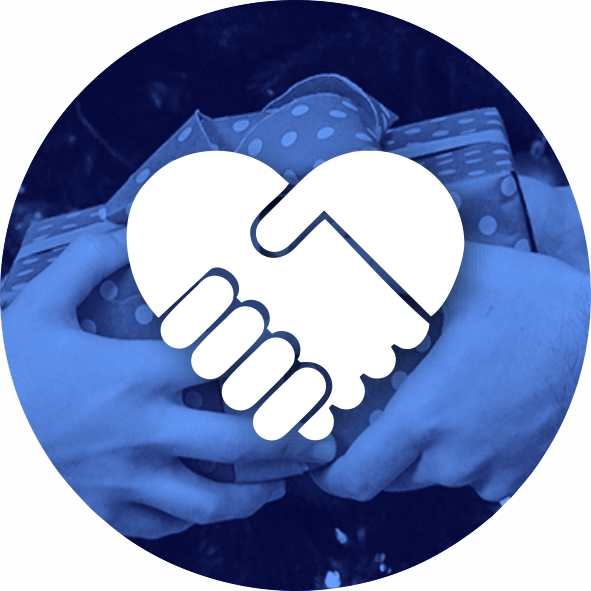 We work for charity

Our activities focus not only on

the provision of transport services.
We also support social campaigns

e.g.
"Noble Parcel"