We have many years of experience.
We provide professional services in the field of international and domestic transport. We service full truck loads, groupage and colimulde among all the European Union countries, as well as Switzerland and Norway.
We are up to date with all legal regulations in the field of transport.
We constantly implement new innovative and technological solutions that improve the work of our company.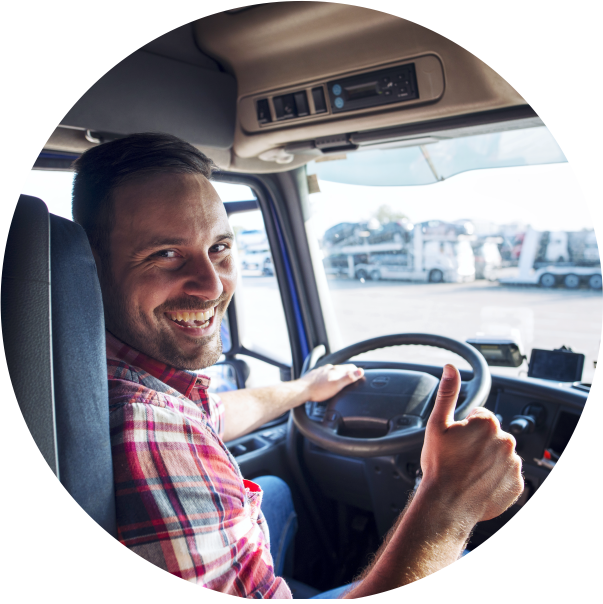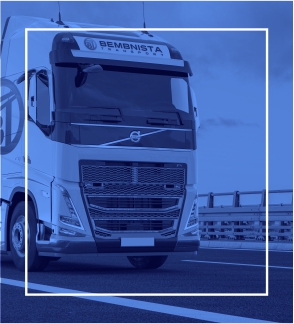 Domestic

and international transport


More information
We provide domestic and international transport based on our own fleet and in cooperation with contract carriers.
We have cabotage insurance worth EUR 600,000.
It allows us to carry our transportation inside Germany and other Western European countries. Each load we transport is covered by OCP insurance (carrier's liability) for the amount of EUR 400,000 per incident.
At the moment, our vehicles can be found all over Europe, starting from Northern Norway and ending in the South of Spain, and in Great Britain.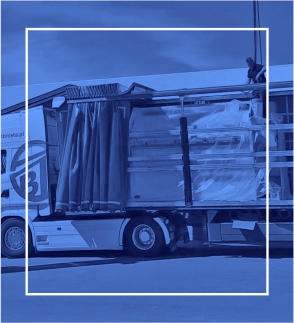 Full Truck Load (FTL)

and groupage (LTL)


More information
With FTL, you can choose from various load capacities and different types of vehicles, we will match the appropriate type of transport to your needs and we'll do the rest!
Within 24h, the selected vehicle will appear at the loading site and the same vehicle will reach its destination without unnecessary reloading, which would increase the risk of damage to the cargo and take up valuable time.
By choosing LTL, you rent the space you need to transport the cargo of your choice.
Don't pay for unused space!

Details:

Maximum number of europallets: 33
Maximum height: 3.0m
Time to provide the car: up to 24 hours
24h vehicle control using the GPS system
24/7 loading / unloading
Transport with vehicles such as: tarpaulin, colimulde, tautliner, MEGA
Territorial scope and regular connections: Europe starting from Northern Norway and ending in the South of Spain, and Great Britain.
OCP insurance EUR 400,000
Possibility of CARGO (so-called all risk) insurance
The top-up system ensures that the truck that takes the goods, delivers them to the destination
No transshipment = greater security and faster delivery times
Possibility of loading from the side, top or rear of the vehicle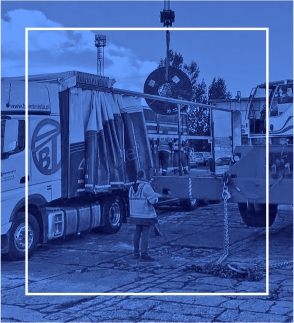 More information
We provide the possibility of transporting rolled steel in coils or reels thanks to the use of a special trough, also known as a gutter.
An important element of this type of semi-trailers is efficient loading, which allows loading the goods from the top, rear and sides of the semi-trailer. The vehicles are equipped with solid chains and non-slip mats preventing goods from moving while driving.
Each of our drivers is additionally equipped with loading securing equipment: angle sections, corners and durable belts that guarantee the highest transport safety.
Coilmulde trailers are primarily intended for the transport of heavy goods of considerable size.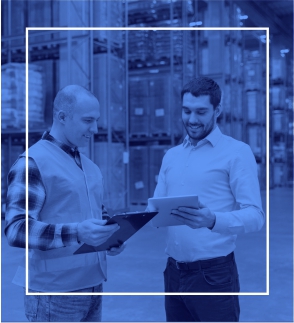 More information
Domestic and European range – apart from the transport of goods, we offer comprehensive handling of forwarding services related to all activities related to transport.
We accept comprehensive customer service, providing a wide range of services and professional advice.
The forwarders have many years of experience in the industry, we treat each client individually, offering the optimal and best solution for a given type of transport.
The forwarding services include:

Choosing the right means of transport and management
Storage, warehousing, transhipment
Preparation of shipping documentation
Insurance of goods
Performance of customs clearance
Advice of shipments
Obtaining the required permits
Cost optimization
Organization of multimodal transport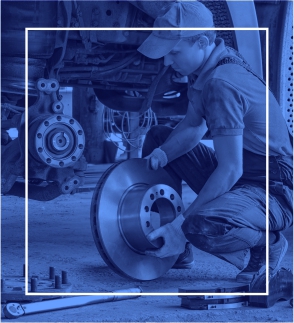 More information
Since 1992 years, we have been specializing in servicing and repairs in the field of mechanics and electromechanics of passenger, delivery, industrial and truck vehicles.
Our team consists of qualified mechanics, having many years of experience. We will eliminate any fault.
Vehicles are repaired efficiently, so they can continue their journey without fear of longer delays.
Truck Service Bembnista are professionals you can always count on!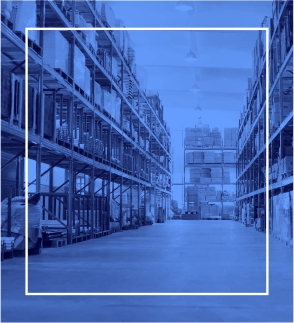 More information
You need temporary storage of goods?
You can count on us!
Appropriate warehouses where your things will be stored in the right conditions and handed over to recipients after the storage.
A modern warehouse with the area of 1000 m2, in which we carry out transshipment, loading and storage.
We perform these works with high-bay forklifts with a maximum working height of 7 meters and a load capacity of up to 3.5 tons.
We also have a MANITOU telehandler.
It is also possible to rent a loader in order to independently perform the intended transshipment works.
We specialize in serving such sectors as:

e-commerce


automotive

raw materials, steel

Household appliances

FMCG


others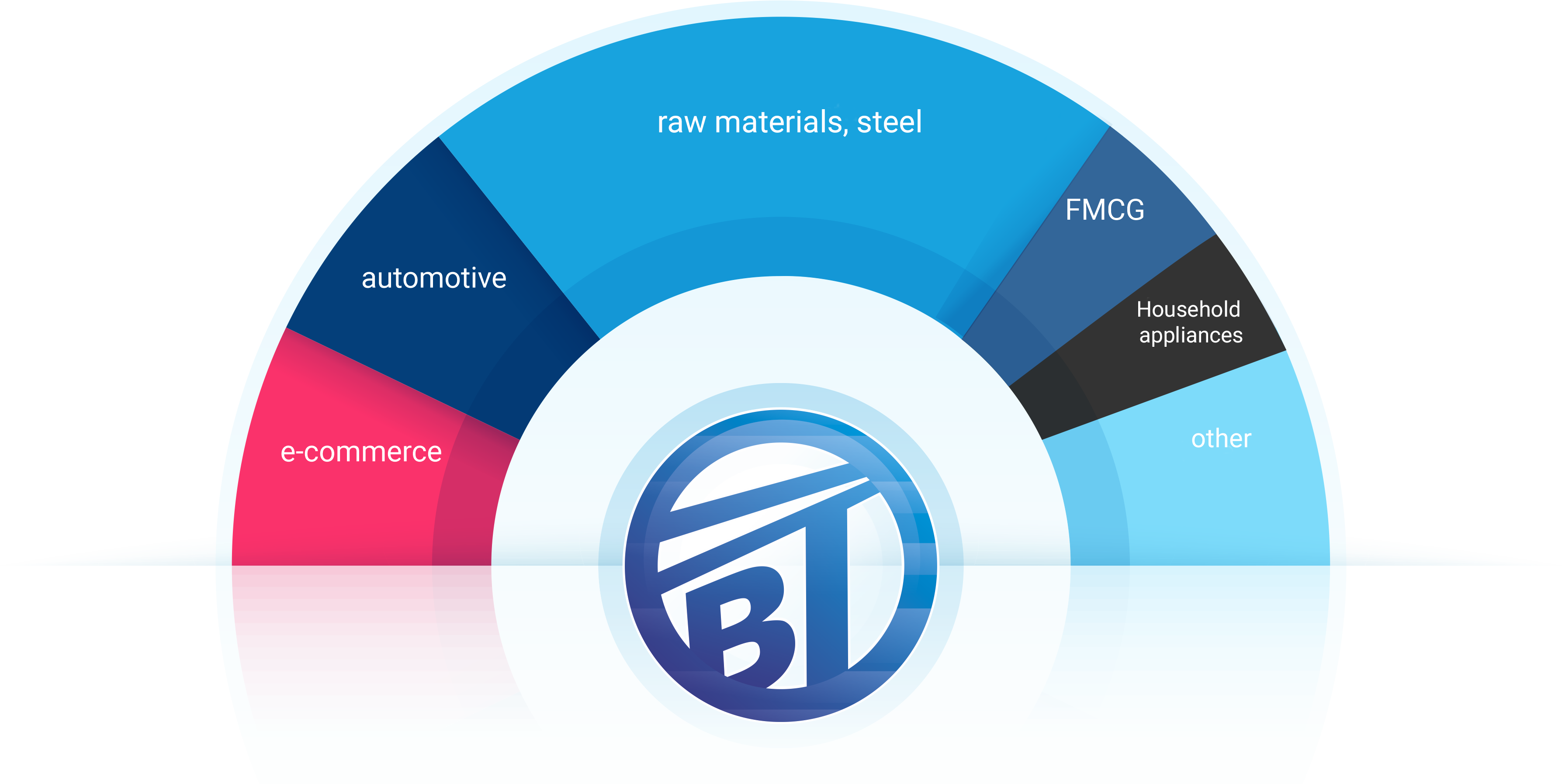 What do we provide?

Professionalism – People are the strength of the company.
We provide the support of our qualified staff.
We deal with supervision, development of procedures and effective communication in every area of our services.


Teams – we enable the use of special teams dedicated to each sector: e-commerce, automotive, raw materials – steel, household appliances, FMCG, and others


IT systems solutions – thanks to us, you can count on monitoring the route of each driver addressed to your company, and notification of the estimated time of delivery of the goods.


Modern vehicles – we offer cargo transport with modern trucks of renowned companies that meet the EURO 6 standards.


Transport insurance – each transport sent to your company is insured.