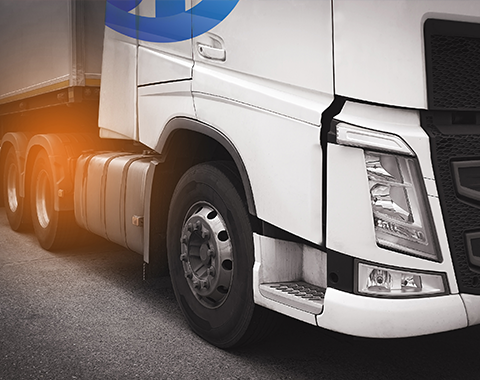 Professional vehicle service located at Podgórna 78, 89-340 Białośliwie.
For almost 30 years, we have been specializing in servicing and repairs in the field of mechanics and electromechanics of passenger, delivery, agricultural, industrial and truck vehicles (including semi-trailers and trailers).
Our qualified team of mechanics with many years of experience will eliminate every possible fault.
As a result, the repair of vehicles is carried out efficiently and the vehicle can continue its journey without long delays.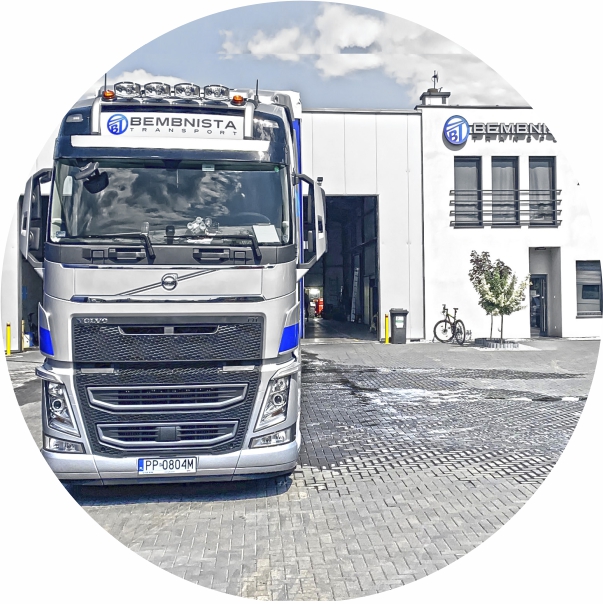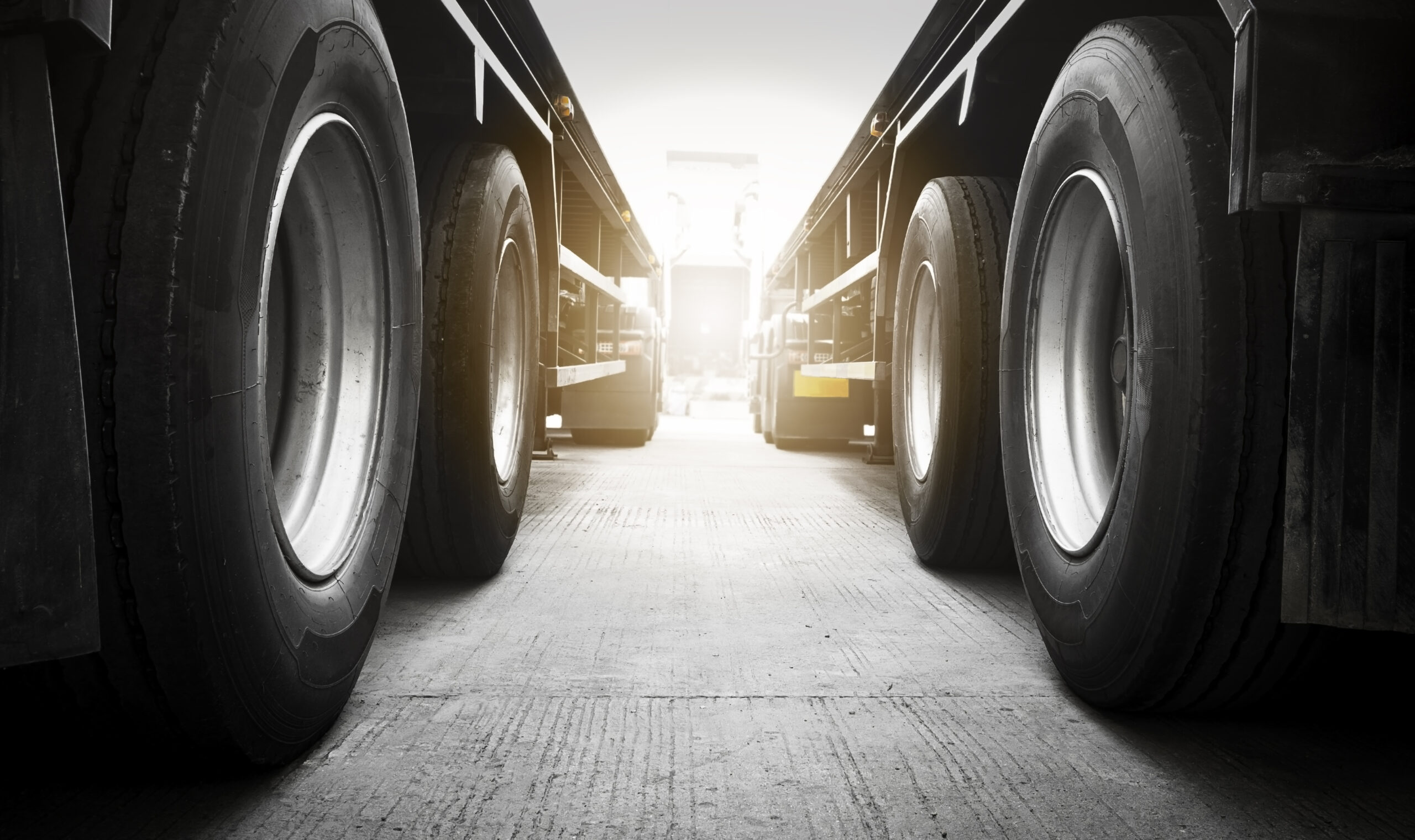 We offer:

service and sale of tires for passenger cars, vans and trucks,

service and sale of tires for tractors, agricultural and industrial machines,

computer wheel balancing for all types of vehicles,

comprehensive vehicle repairs,

repairs of semi-trailers and trailers,

oil changes in all types of vehicles,

day-to-day and comprehensive vehicle repairs,

sale of spare parts and accessories,

vehicle technical condition report,

repair and filling of parking air conditioning systems in trucks

We provide

a qualified team

professionalism

individual approach